Serving Long Beach and Beyond
Your trusted source for barber supplies.
As a successor to Arnold's Barber And Beauty Supply, a trusted name for over 60 years, we have continued the legacy of exceptional service and quality products. With our online store, we now ship anywhere in the United States, ensuring barbers nationwide have access to the finest supplies.
Customer Favorites for Exceptional Results
Elevate Your Grooming Experience
Exceptional Quality

Our products are carefully selected to ensure superior performance and long-lasting durability, giving you the best tools for your craft.

Wide Selection

From traditional to modern, we offer a diverse range of barber supplies, allowing you to find the perfect fit for your unique style and preferences.

Expert Support

Our team is dedicated to providing outstanding service, assisting you in selecting the right products and answering any questions you may have along the way.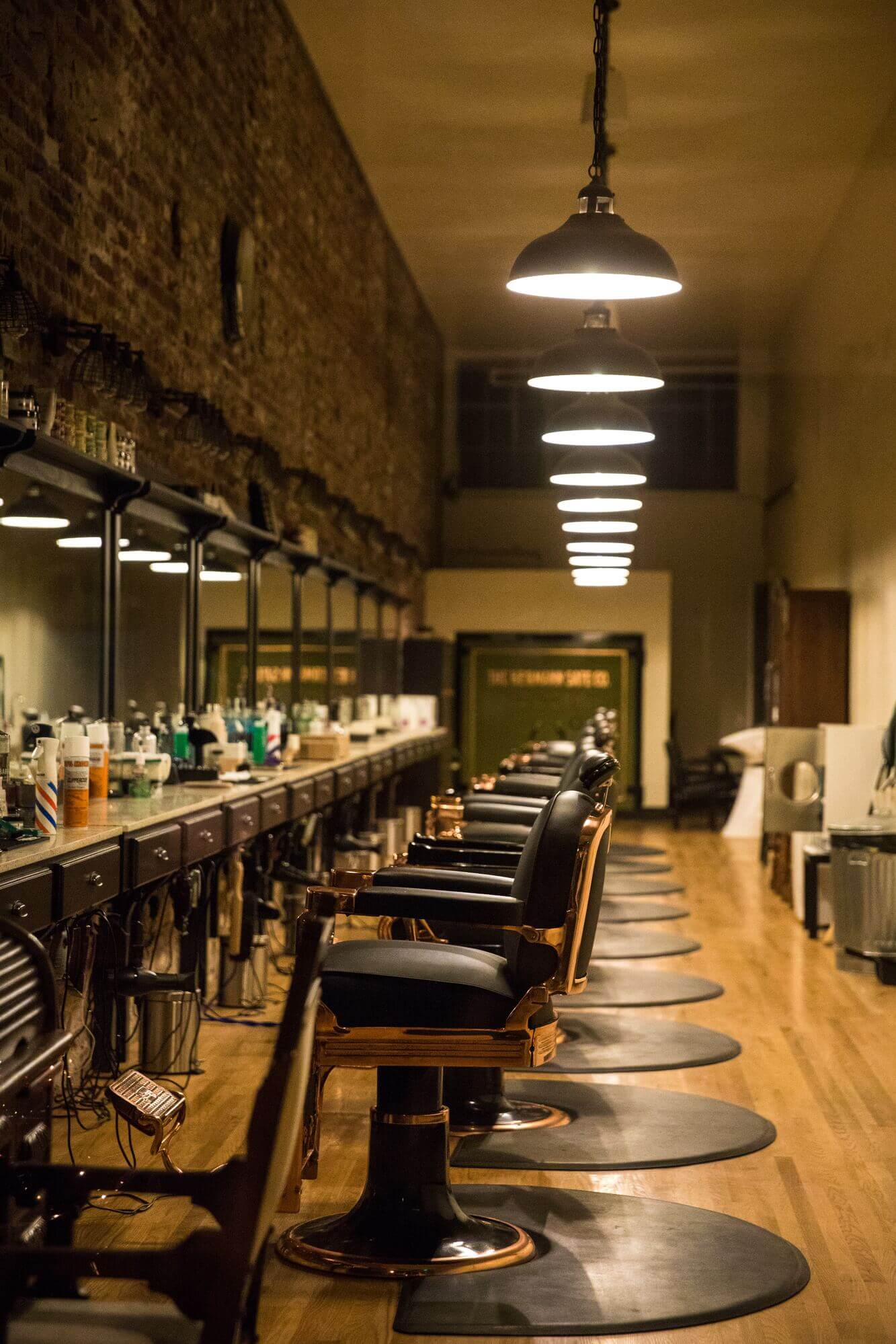 3 Reasons To Choose Us
Extensive Selection: We pride ourselves on offering a wide range of barber supplies, ensuring that you find exactly what you need for your grooming needs.
Superior Service: Our team is committed to providing the best service possible, from personalized recommendations to fast shipping and reliable support.
Trusted Legacy: With a history dating back over 60 years, Antonio's Barber Supply continues the legacy of Arnold's Barber And Beauty Supply, known for its exceptional service and industry expertise.
Start Shopping with Confidence
Your One-Stop Barber Shop Supplier
From high-quality products to sharpening and repair services, we are dedicated to supporting barbers and grooming enthusiasts with top-notch solutions.
Testimonials
- John D

"Antonio's Barber Supply provides top-notch products and excellent customer service. Highly recommended!"

- Sarah P

"I rely on Antonio's Barber Supply for all my grooming needs. Their selection is unmatched, and the staff is knowledgeable and friendly."

Michael R.

"The sharpening and repair service at Antonio's Barber Supply is a game-changer. My clippers always perform like new!"
Connect with Us on Instagram
Stay updated on the latest trends.