We offer Clipper & Blade - Repair & Sharpening Service
Drop off your clippers or blades with us, and we'll have them ready for pick up the next day* (excluding Fridays, pick up on Monday*). Please note that certain restrictions may apply, so feel free to give us a call for more details.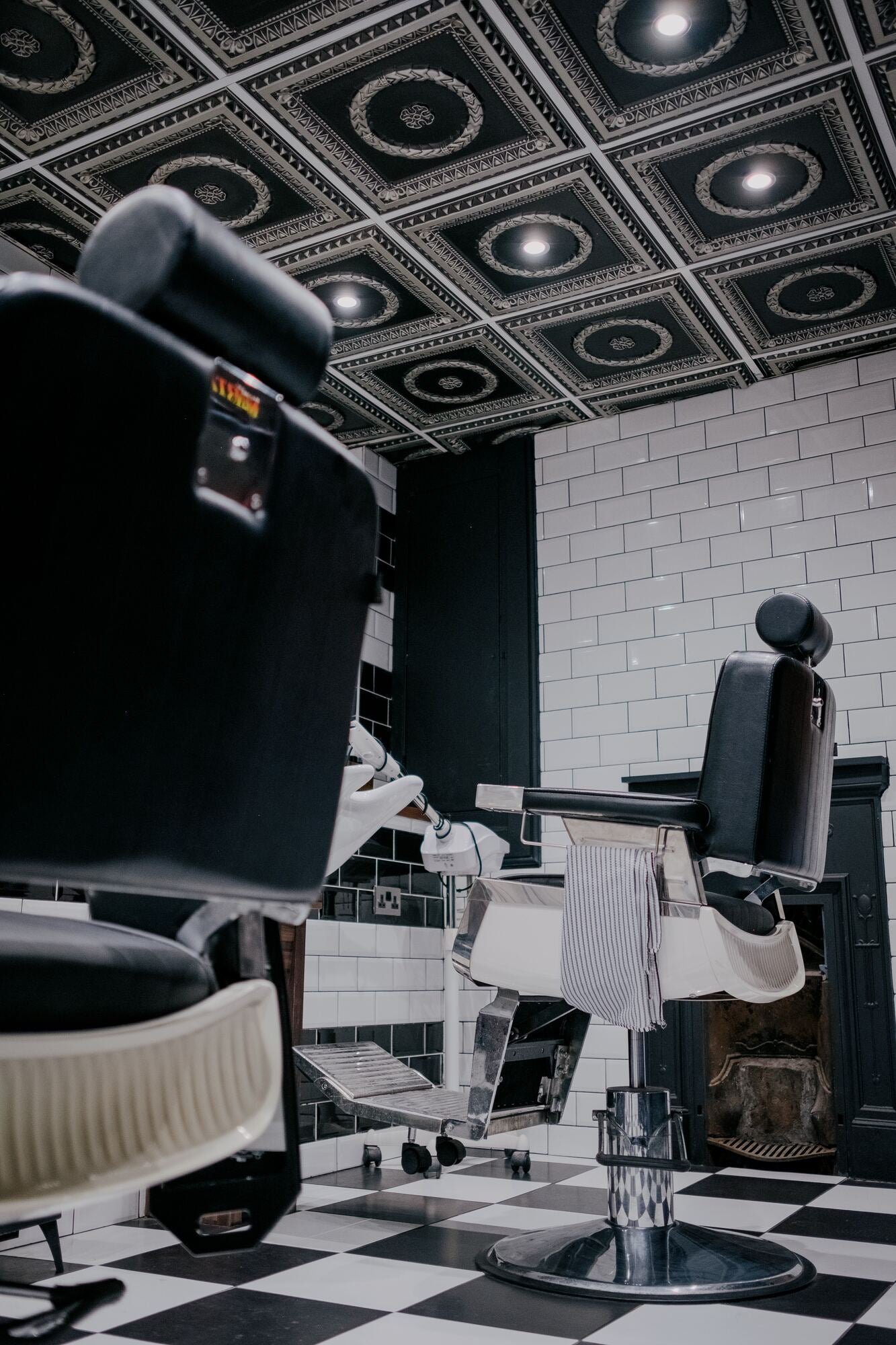 Price list
Blade Sharpen (must be out of the clipper or trimmer, no warranty*) - $10.00
Detachable Blade Sharpen - $10.00
Clipper or Trimmer Sharpen & Adjust - $20.00
*Rush fee per item (when available, must be paid and scheduled in advance, plus the cost of work) - $10.00
*Labor or installation - $13.00 and up
*(Plus the cost of materials)
Estimates - $10.00
(If fixable, it will be applied to the cost of repair)
Shear sharpening - $30.00
A deposit is required for all work to be done.
To ensure a smooth process, please remember to bring your claim check when picking up your items.
We appreciate your cooperation.
Please note that items will not be delivered without the claim check. Items left for over 30 days will be sold.
For any inquiries or to schedule a sharpening and repair service, don't hesitate to reach out to us. We're here to assist you in keeping your tools in optimal condition.
*Prices are subject to change without notice.
Effective 6/6/2023